home
Healthy H2o. Quality & Service Guarantee.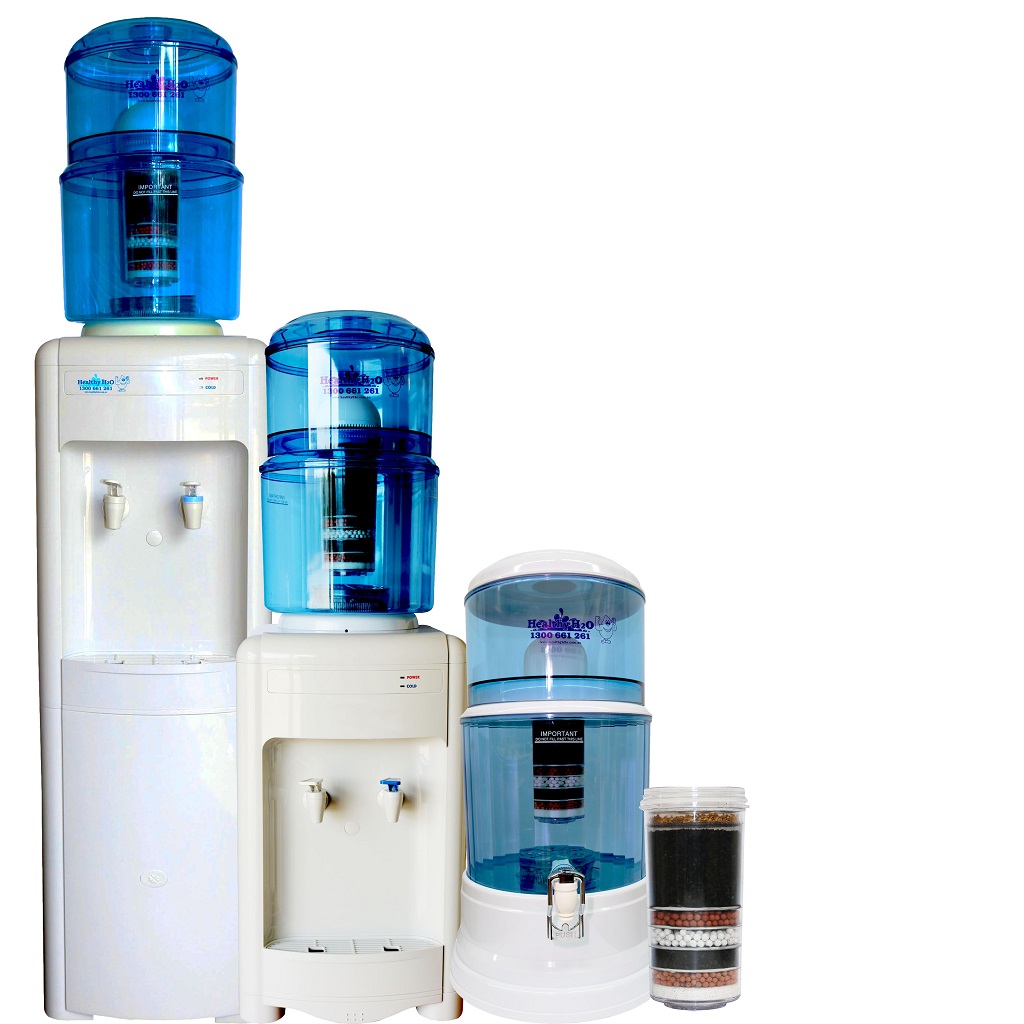 Sign up to a Club H2o Membership for 12 to 18 months and reap the benefits (for more information please click here)
Membership from $6.95 per week
Unlimited warranty on Healthy H2o filtration systems
Automatically receive a new filter every four months
Free shipping within Brisbane & surrounding areas
No deposit
30 Day money back guarantee
Join Club H2o for Unlimited Pure Drinking Water from $1.10 per day!
Check out our weekly tips & tricks!
Stay tuned for weekly updates!